Time Away Sale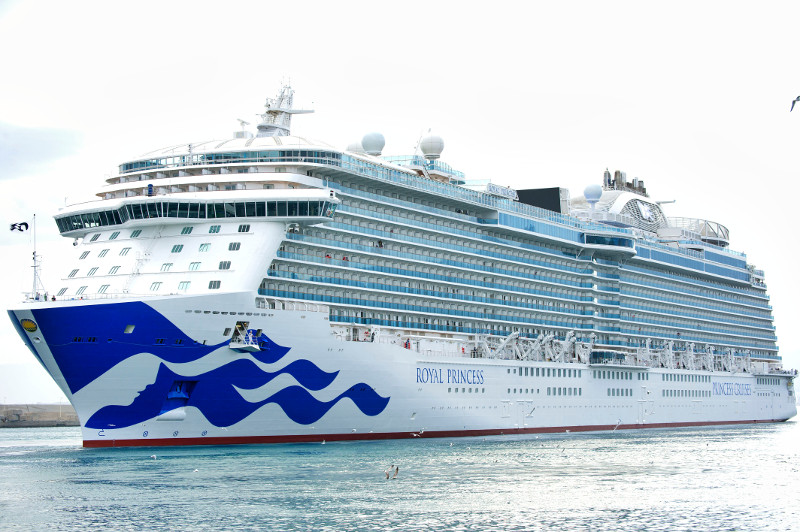 We all need a break from our routine every now and then. Take time away and save big while doing so! Sail to sun in the Caribbean, Mexico and other warm destinations, or explore Asia, South America or Australia & New Zealand. Our Time Away Sale includes select Fall 2018 – Spring 2019 sailings to the Americas, the Caribbean, Asia and more! Wherever you go, you're sure to come back new®.

ABOUT PRINCESS CRUISES
One of the best-known names in cruising, Princess Cruises first set sail in 1965 with a single ship cruising to Mexico. Today, the line has grown to become the third largest cruise line in the world, renowned for innovative ships, an array of onboard options and an environment of exceptional customer service. Princess carries 1.7 million guests each year to destinations around the globe ranging in length from three to 114 days, allowing them to
...