Element New York Times Square West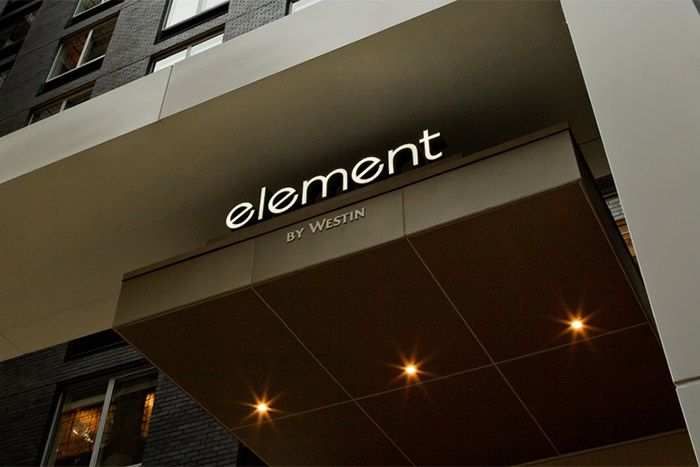 Element New York Times Square West
The Waldorf Astoria New York combines Art Deco elegance and luxury, proudly setting the benchmark with over a century of unrivalled hospitality in midtown Manhattan. This landmark hotel features richly appointed rooms and suites with plush amenities, attentive service, exquisite dining and an ideal location to many of New York's finest attractions.
Rates quoted are per!-->
...

Founded in 1959, Pleasant Holidays is one of the largest travel companies in the U.S., offering customizable vacation packages including flights, hotel and cruise accommodations, airport transfers and car rentals, exciting sightseeing tours and activities, travel protection coverage and more. Our vast portfolio spans the globe while featuring the world's most popular vacation destinations, including Hawaii, Australia, Canada, Caribbean, Central America, Cook Islands, Europe, Fiji, Japan & Asia,
...
Land Only - Thursday; King