The Blue Danube - Eastbound
on MS Savor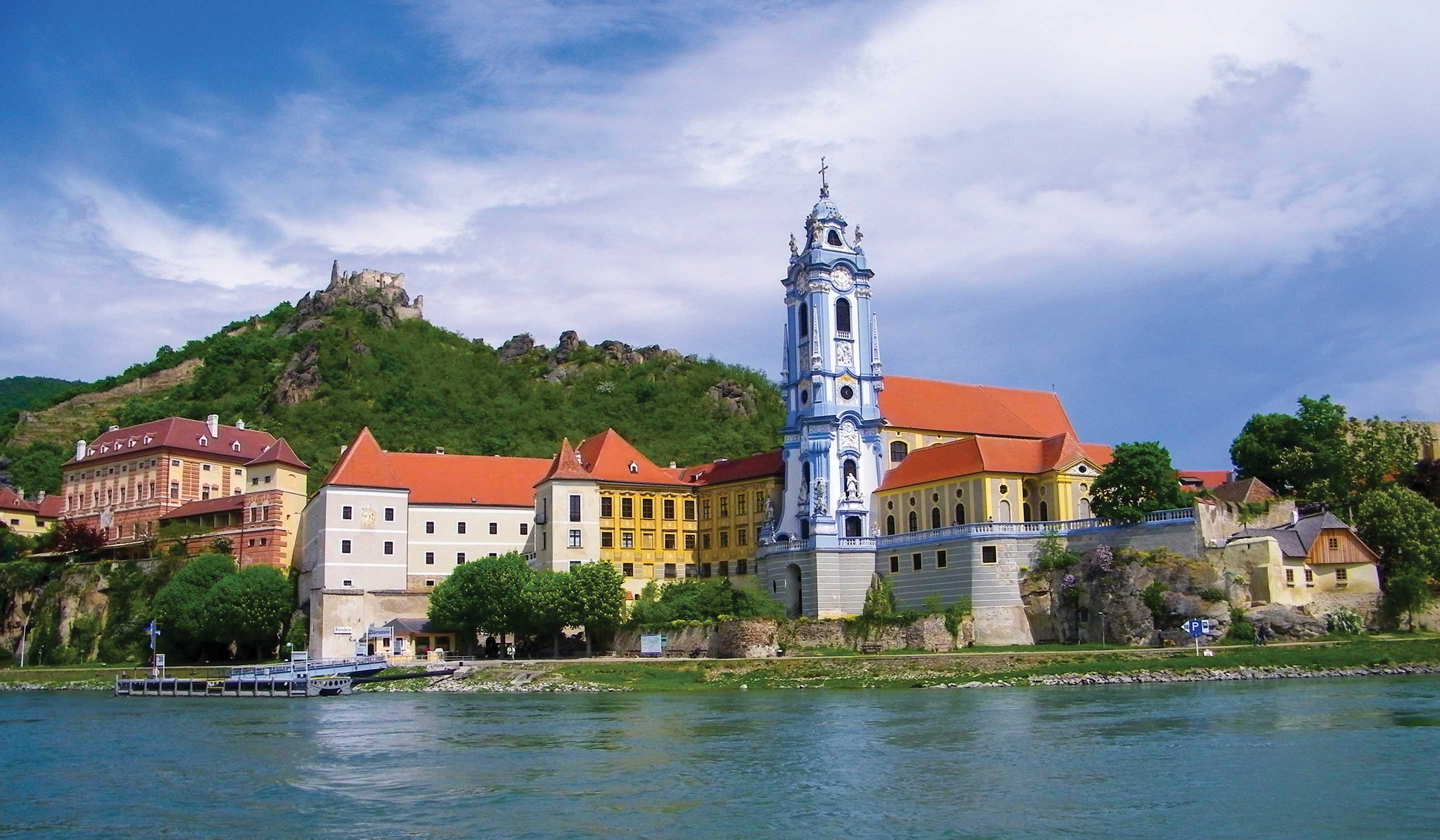 The Blue Danube - Eastbound
Along the "river of kings"... medieval castles and Gothic cathedrals... charming riverside villages... the Imperial treasures of the Habsburgs... lush Wachau valley vineyards... the music of Mozart...
From Prague to Budapest, castles of all descriptions have watched over the landscape from their royal perches for centuries. On this 12-day journey featuring a 9-night Danube cruise, they remain lasting testimony to kingdoms and culture, ready to welcome you… during a private dinner in Lobkowicz Palace… an exclusive evening of Imperial entertainment at a private Vienna palace... in Baroque Salzburg and atop Budapest's Castle Hill... and exploring Vienna's Hofburg or Schönbrunn Palace. It's a Blue Danube cruise to remember!
We're a company, and a family, of passionate travelers. As a family-owned travel company for over 97 years, our values and vision remain true: always do the right thing. Deliver more than what's expected. With journeys across 7 continents, in over 100 destinations and to 70+ countries, we keep moving forward to find new ways to enhance travel experiences that will be memorable for a lifetime – and we're honored to have the trust and guest satisfaction to be named to Travel + Leisure's "World's B
...