Cruising the Land of the Rising Sun - Northbound
on Le Soleal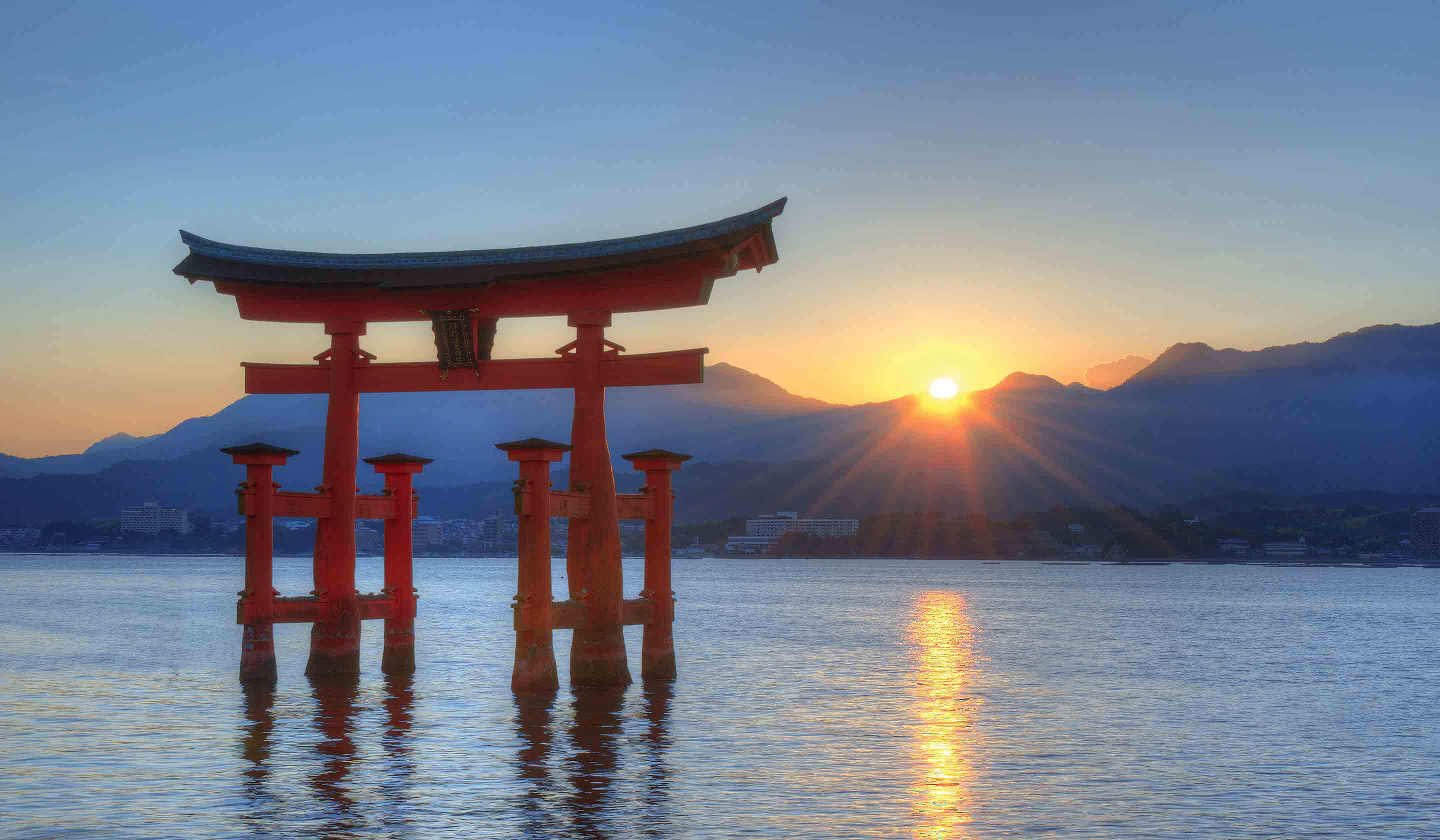 Cruising the Land of the Rising Sun - Northbound
Discover the people and places of the "land of the rising sun"... a showcase of timeless traditions, revered settings and modern-day memories taking you beyond the Japan you think you know and introducing you to the rich culture this island nation has to offer.
Your explorations begin during your stay in Osaka and include nearby Nara and Kyoto – city of two thousand temples and shrines – and end in Tokyo; on your cruise, sightseeing excursions include Uno Ko, Uwajima, Kagoshima, Nagasaki… Uncover layers of Japanese culture – past and present; explore historic sights and trend-setting neighborhoods... attend a taiko drumming performance, a geisha performance, a sumo wrestling demonstration... and more. You'll explore the volcano Sakurajima, visit a pearl farm, tour modern and historic museums, and see how the Japanese produce one of their most popular beverages – Kirin beer. Travel in style aboard Le Soléal – with outside staterooms; a choice of chic or casual dining; and all-day complimentary beverages, including wine and spirits. And that's just the beginning of the amenities and services onboard.
We're a company, and a family, of passionate travelers. As a family-owned travel company for over 97 years, our values and vision remain true: always do the right thing. Deliver more than what's expected. With journeys across 7 continents, in over 100 destinations and to 70+ countries, we keep moving forward to find new ways to enhance travel experiences that will be memorable for a lifetime – and we're honored to have the trust and guest satisfaction to be named to Travel + Leisure's "World's B
...