Cruising the Great Lakes: Toronto to Chicago - Westbound
on Le Bellot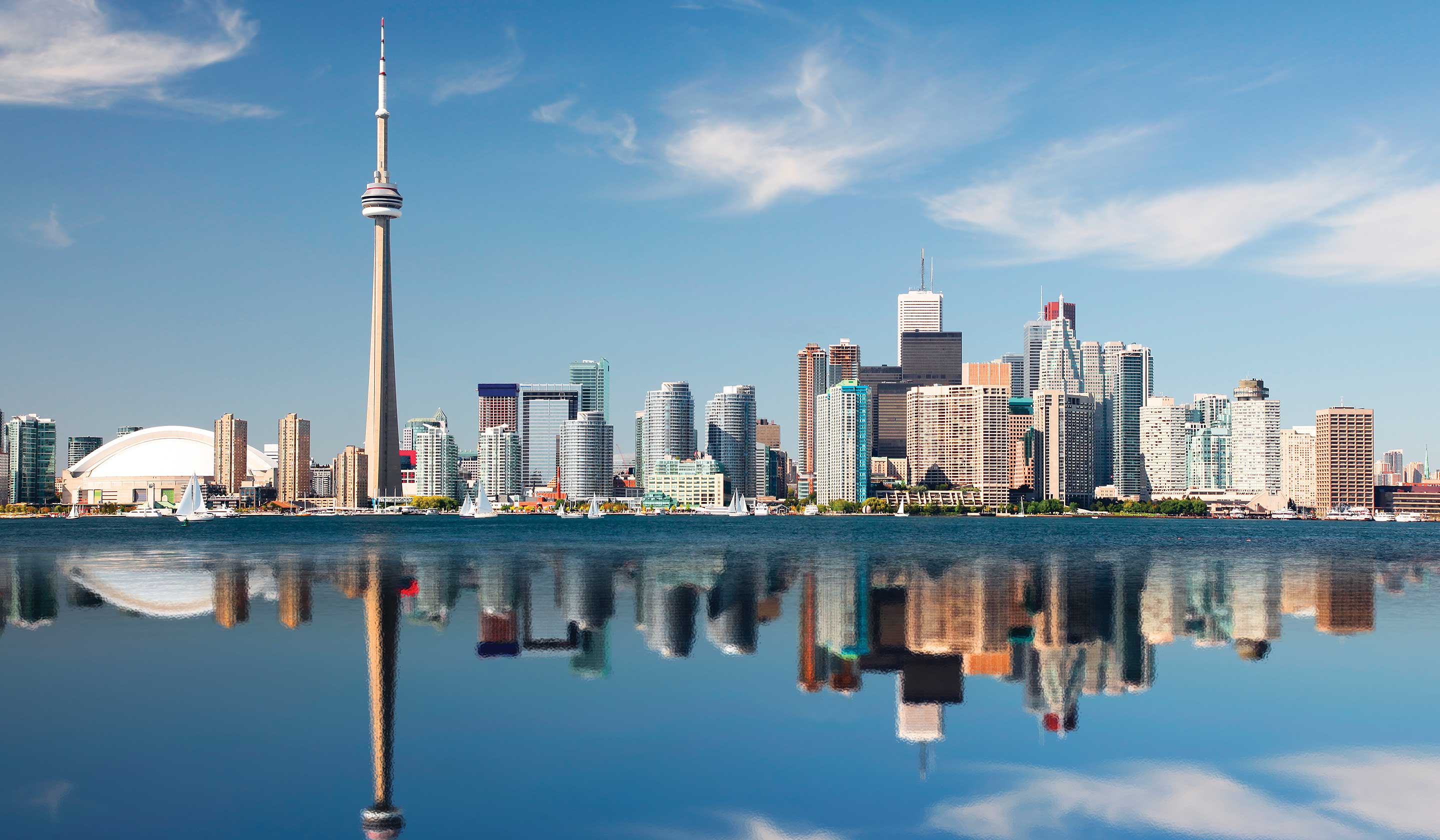 Cruising the Great Lakes: Toronto to Chicago - Westbound

The mighty Great Lakes have played a vital role in the history and cultural fabric of North America for centuries... explore their storied waters... and unique cities and towns... that have grown along their shores... Enjoy a 7-night Great Lakes cruise between Chicago and Toronto aboard a beautiful Ponant yacht, plus two-night stays at your choice of premium hotels in these two great anchor cities. You'll sail through Lakes Ontario, Erie, Huron and Michigan, calling on destinations including Detroit, Mackinac Island, Cleveland and more. Explore urban planning and revitalization in a re-emerging Detroit; celebrate American invention and ingenuity at The Henry Ford in Dearborn; enjoy lunch at Mackinac Island's Grand Hotel; ride a dune buggy along the Lake Michigan shore; sample Holland, Michigan's Dutch heritage, tulips and beer culture; experience an architectural cruise, a taste of Chicago in America's "Second City," and much more!
We're a company, and a family, of passionate travelers. As a family-owned travel company for almost 100 years, our values and vision remain true: always do the right thing. Deliver more than what's expected. With journeys across 7 continents, in over 100 destinations and to 70+ countries, we keep moving forward to find new ways to enhance travel experiences that will be memorable for a lifetime – and we're honored to have the trust and guest satisfaction to be named to
Travel + Leisure's
...